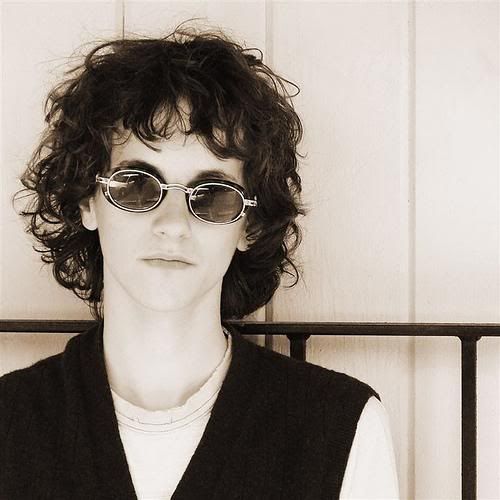 World Without Strangers is the name of the first side project of the Ben Weiner Music Collective, a group of musicians whose main studio is based approximately 10 feet from my room.
Ok, basically my younger brother Ben has finally finished fully recording his first song! The single, Isle Of The Automatons (previously known as "the robot song"), will eventually be on a meticulously planned out concept album he is hoping to release by spring of next year. The track is extremely catchy with really interesting lyrics and plenty of beeps. The songwriting is quite impressive for a 16 year old sophmore in high school (I am not biased whatsoever).
Go check out the song! It is fully downloadable
here
at Ben's myspace. And if you feel so inclined, message me and I'll give you my address, then you can mail Ben a buck or two and he'll mail you back a shiny CD-R with totally awesome robot drawings on it! You know you want to.